I've been sucked in
December 17, 2009
He is just so suave.
Smoothly he persuades girl after girl, I try not fall into his hypnotism.
It's not easy.
I tell myself that I will not become slave to his appeal.
Everything about him seems so perfect.
The fact that he has had as many as thirteen girlfriends at one time, does not seem to stop my heart from trying to make a connection with his.
I take and extra glance at my appearance, making sure everything is right, so that if he may notice me, I'll be just right.

When I get just one smile, it seems to linger on me for days. Lingering as in a sign that this one little smile could turn into so much more.

And just like that I have fallen into his hypnotism. He can sense it on me, but I can not say the same for him.

His face seems to leave no signs of excitement when he sees me. Not even a trace. He looks at me as he looks at the others.

This angers me.

How could I have been so stupid?
To fall into his hypnotism!
Outraged and heartbroken at no ones expence.

Crazy the things that can happen in first period.

So just like that I have fallen.
I have let myself out of his hypnotism!
His eyes linger on other girls and I think to myself how unhappy I would have been if he had really taken a glance at me.
If he had really shown an interest.
Then I would have really been heart broken.
It would have been at his expence.
I am glad that I have not fallen yet again into his hypnotism
Because it is a trap. A trap is his hypnotism.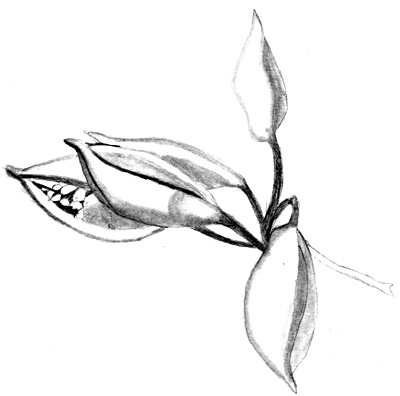 © Carlos C., Glendale, AZ