Kill Me Now or Kill Me Later, Either Way You&#39ll Be The One to Kill Me.
September 1, 2009
I silently took her by the hand and led her to the back of my room. I'm not sure if she wanted this nor was she ready, but her eyes as much as her hands sure were asking. We moved across the floor and into the darkness of my room. I turned on some closet light and closed the bedroom door, I pushed the only chair in the room against the door. It holds. She knows what were doing now. She wants me. Considering i still don't have a roommate here at Coldwater, this will be quite easy; as long as we stay quiet. I pull her closer to me and she brings her lips to mine. I want her so badly, the sweet smell of her air clashes with mine and it's harmony. I pull her over to my bed, not taking my lips from her except for small breaths to remind me that this isn't a dream of mine. If we get caught here, were dead, they already think were crazy. She lays down, and i'm right there with her. She pulls away for two seconds to give me a slight smile. An innocent smile. Callie pulls my shirt over my head. I don't want to be impolite so i toy with her for a moment before her shirt is on the floor with mine. She whispers to me,
"Blake, i love you." And i look at her. Confused. I'm gay, i think to myself. This is her night, it's wrong....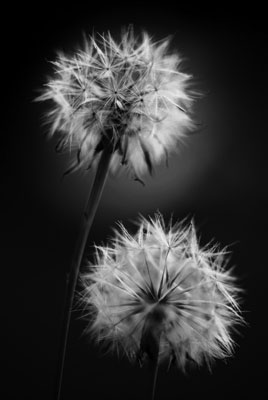 © Daniel H., Durham, NC