Hope Despite Despair
December 11, 2009
I was in love with him. I had finally told this valuable piece of info to myself, and it was too late. After the fool I had just made of myself in the ballroom, in front of all those people, he would surely never speak to me again. Did I always have to push people away? Why did I have to drive him off with my cruel insults?
All he did was ask me to dance. Why could I not simply accept, instead of putting on a face of scorn and proclaiming that I would never be in the arms of an urchin such as he? As I sit here in the secret, servants' hallway that connects the kitchen to the grandeur of the ballroom, I remember his green eyes filled with hurt as I mocked his offer.
Tears rolled down my cheeks as I stood there in my beautiful midnight blue, silk gown feeling utterly alone. This was our thing, I thought. Witty banter, insults to one another's person. Why could he not stick to the plan? What good was this beautiful gown if all I planned on doing was standing in a dimly lit servants' passageway?
I remained there, racked with guilt, as I thought about how I loved his reddish brown hair and the playful smile that lit up his face whenever I entered the room. How did it escape my attention that I loved this boy? His gentlemanly manners were comparable to no other man's; his devilish humor always had the ability to make me laugh.
I let out a cry of despair, how could I be so stupid?
The cry morphed into sobs that began soft but transformed into heart wrenching cries of pain. I hurt, I felt so bad. The pain was unbearable; I could feel my knees buckling.
Suddenly, I felt a strong, familiar arm around my waist, holding me up.
"I know you said that an urchin such as I would never hold such a prize as you in my arms, but surely you would make an exception?" he said half-playfully, yet a look of concern spread across his face.
All I could do was continue to look at him in disbelief, tears rolling down my face. "I was horrible! How are you so kind?" I asked.
"Because I love you." He said simply. His hold on her tightened as he wiped the tears gently from her face and kissed her into forever.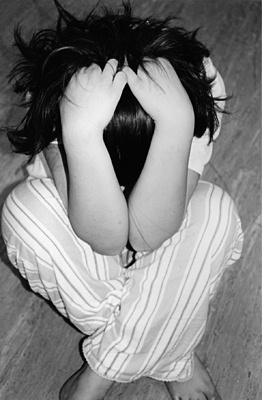 © Emma L., Wyckoff, NJ