The bad night
December 10, 2009
Theres this girl who lost her way
tryin to find the perfect life
she one day found her true love.
They got attached pretty fast in the secound month of thier relationship.
The young couple was so happy laughing joking. They tusted one other. Until the girl moved 45 mintues away from here love. Her cousin had a party at her cousins house.The cousin left all to her along with her kids. The mans lover who was 45 mintues away was really messed up on weed. Something bad happend that night bad. Her lover found out and lost all trust in her. yet he still loves her stuck by her side. Their happy again but the trust hasto be found once more.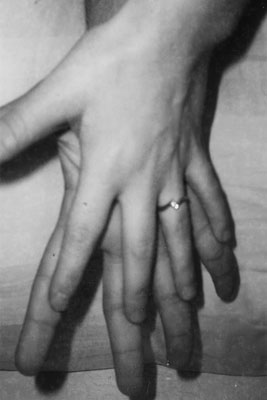 © Heather H., Phoenix, AZ