P.S: I love you
December 9, 2009
Watching you walk away from me, I am left here alone, with nothing but a sense of closure. I wonder how I always let it get to this. Sweet, funny and smart...I know you're the definition of the 'perfect guy' to almost anybody else, but not to me. Why? Simply because you aren't him.
You could never understand what I saw in him. We were childhood sweethearts. He's everything I'm not, and opposites do supposedly attract. When I told you this, you were quick to respond that he's a jerk...and he doesn't love me like you do.
That was the first time you said you loved me. Before the romantic speech, of course. I can't remember where we were or why we were even arguing again about him. Knowing you, it was probably under the stars at a beach party or something. However, I'm able to remember when he first told me he loved me. We were in that tree house we built with his Dad when we were younger. Who would have thought we'd be here now; just the two of us, on a summer's night, years from then. In the background he put on acoustic music. The thing about him is that he only ever listens to acoustic music when he's nervous. Or he holds the back of his neck with his hand. He's so adorable when he does that...anyway I straight away I figured he was going to tell me something important.
And I was right. Oh so right. He takes my hand and looks right into my eyes; as though he can see my straight to my soul. I'd never felt so special. "I'm just going to say it" He says, that smile I love creeping up on his face, "I love you. I love you like I secretly love jam on toast for dinner. I love you like you secretly love cheese on chips," He looks down and laughs as he says this. I wait for him to carry on but that's it. Nothing like what you said. Just a few words he put together on the spot. Yet I remember the clearly. I remember the feeling of weightlessness after; the feelings that if I died right now...I would die happy.
I snap out of the day dream and look at you. You're just about to turn the corner. Here it come, when you look back and see me, alone, staring back at you. You're going to run back to me. And I'm going to repeatedly tell myself that you're perfect for me. You're not though. We both know this. This time it's different though, this time it's real. You don't turn back. You don't look back at me.
This time I actually am left here alone; thinking about him, wanting him, needing him, because, I love him.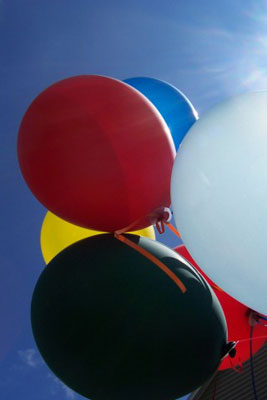 © Simone P., Summerville, SC