Diseased Love
October 28, 2009
Diseased Love



I looked on as they tortured her day after day, and I know soon enough I'd have to step in. If I didn't some one else would, and she might give up on me. But I want her to understand my meaning, my attributes to why I leave her to be bullied. She has my love, and has suffered for it.
Though she has to be tough enough to endure, and rough enough to stand up. Having a girl by my side that I needed to save constantly wouldn't be able to work for me, it's too challenging. Maybe love is supposed to be challenging, but my love is different.
I want her to be strong. Strong for herself, so she could keep her self esteem without fault.
Don't worry though. I wouldn't leave her to be tortured forever, but I wouldn't stop them from hurting her either. I'm not inhumane; it hurts me to see her brought down to her knees in tears. Even if she'd hate me after it's all over, but I won't put a stop to it.
Maybe this is just how my love works, and maybe it's the right thing for me to do for her.
Because if she can't handle the torture, how can she handle my death?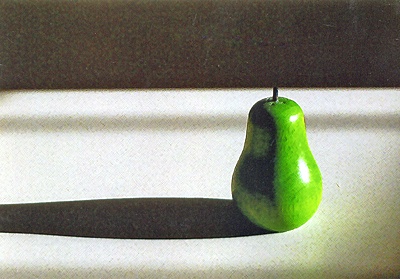 © Maria A, Glenn Dale, MD