Love and Loss
November 13, 2009
Prologue


She could feel her heart beet through her chest as she raced over the meadow, but then everything seemed to stop. Her heart, lungs, and mind seemed to draw a blank. She collapsed, her lungs gasping for air as the venom worked its way through her. She was gone. The Torleners closed in on her there was nowhere to run or hide now. The Torleners black bodies with their glistening scales swarmed her.

Then there was a blinding light and the Torleners disappeared. "They got another one." An elderly man spoke softly. "It was only a matter of time until they were on the rise again." He spoke to a young boy no older then fifteen. The boy's eyes widened as he stared down at the lifeless body. "Who was she?" He asked in a small voice. "Does it matter she was still a person?" The old man looked up at the sky. "They will be back let's keep moving on." "What about the girl?" "Leave her someone from the village will find her." The boy named Nathan couldn't help but glance back at her, she really was beautiful. Her pale skin seemed glow along with her red hair.

He turned away he didn't want to look at the body anymore. Because he looked away he didn't see what happened next. The girl stirred and opened her eyes.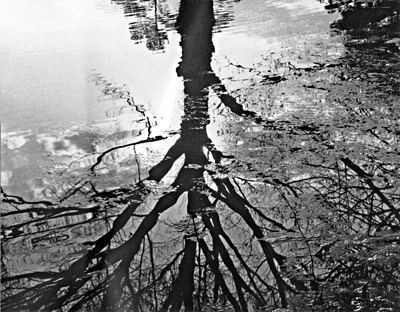 © Ciara B., Kennesaw, GA