Forever Eclipse Synopsis
June 10, 2009
Isabella Milano isn't just your average everday girl. She's a popstar, designer, athlete and pretty much everything else you can think of. Also, Bella is royal by blood; centuries old power runs through her veins. To much of the world, it may seem like she has the perfect life, though she doesn't want any of it. As people start to look deeper into Isabella's life, they begin to realize how much pain and suffering she has gone through. In her 17 years, she has lost both her parents and witnessed her father's death, along with being on the edge of death herself countless times. Life isn't all fun and games and this girl knows that all too well. Now Bella, her older brother, Maxx, and their three step- brothers need to stick together in order to survive.

In her attempt to live a normal life, she enrolls in public school, where she makes new friends and falls head over heels. Not long after things seem to finally be getting better, the guy who murdered both her parents catches up with her. This time, he has teamed up with many others, all of whom will stop at nothing till she and the people around her are dead.

In this heart- wrenching story, the reader follows young Isabella on her journey to survive and still protect her loved ones. As she begins losing the people closest to her, Bella must decide between what she wants most and what is right; for her own life and the rest of the world's depends solely on her decision.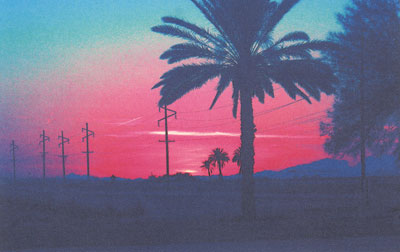 © Arenda R., Palo Verde, AZ