Nothing Is Fair In Love And War
May 26, 2009
The first love is the most binding the one that your never willing to let go of. It is also the most painful, the hardest to get over, and the one you truly never forget.

His name was dylan, and boy we sure did love eachother. I had never really trusted any other guy the way that i trusted him, turned out to be a wasted effort.

Her name was Maggie, i loved her dont get me wrong but she wasnt my first love. I loved cuddleing with her and looking into her amazing brown eyes, i opened up to her. I gave her all the love i was capable of.

One day was all it took for our love to be merly a memory and the blazing love that he once had with Audrey to take ours loves place.
I knew he wasnt over her but i didnt think that it would take one call from her to win his heart over.

You would of had to have been there to even begin to understand the hurt that washed over my face when he answerd her call and said "hey baby"
I was his baby not hers. He told me she would never take my place.
I knew deep down that i would never be good enough for him.
I cried myself to sleep night after lonsome night. Dreamed of my true love to come back to me night after restless night.

I couldnt help but feel extatic when Audrey called. I missed her i still loved her and i didnt want to loose her again. For a moment in time it was only me and her in the world and nothing else mattered, then i heard my front door slam and reality hit me in the face. Magie! crap! I promised her so much and in a single sentence shop every word i ever said to her to hell.

Oh he tried to get me back when Audrey was done with him, but why love somone who would never love you the same back. I needed him but he didnt need me. He is in love once again and as much as i want to do the same as Audrey did i cant becuase his pain would cause my pain. I would NEVER put the pain that Audrey caused me on anyother girl as long as i live. I would rather cry over him time and time again than to force that one someone.

Now how can you sit there and say "all is fair in love and war" when i lost a true love to someone who wanted him so i couldnt have him.

I guess it makes sense there has to be pain for there to be happiness.
Is it sick to want him happy when my pain is the mere price?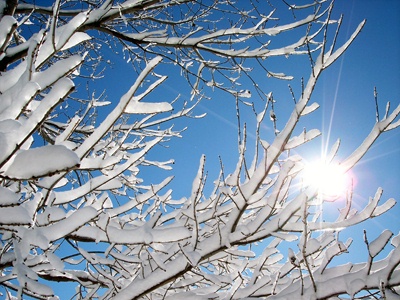 © Barbara S., Hoffman Estates, IL