For the love of him.
May 16, 2009
Is there no use of the word love anymore?
Or it it just the way you happen to walk upon it?
Is it worth the time at night when you stay up all night to find out it was all wrong?
To me not always but then there's that one guy where you just want to say it all the time.
Then wonderously you find out it wasn't true, it was never there it was a dream the kind you never want to wake up from.
But you can't help but open you eyes and wonder oh wonder for the love of him?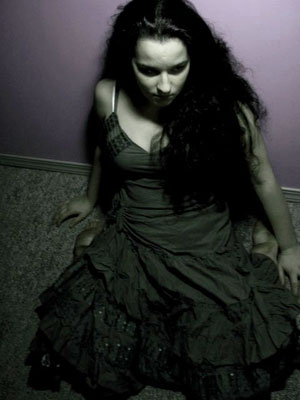 © Brianna D., Everson, WA