vacation
March 15, 2018
Have you ever said to yourself i need a vacation. Vacations have been scientifically been shown to be better for a person. Vacations are great for every human being.  There are so many reason why vacations are good for people and worth it : Relaxation, break of real world, stress reduction, better sleep and new perspective about the world.
The First reason why vacations are good for a person is vacations can be very relaxing. When a person is relaxed the have no worry there enjoy themselves and try new things in the world. Aslo when a human being is relaxed they can have better sleep which makes them a better person. Relaxation is key to having a great vacation.
Second vacations can reduce stress. When someone has a lot of stress they most likely make dissistion that aren't good for them. That could include drinking way too much caffeine not getting enough sleep and they try to do everything by themselves. Also people that have stress can be very rude and not think clearly.
Third vacations can give people a break of the real world and can give people new perspective about themselves or the place there at. Everyone just need a break and vacations give you that. Vacations can give people a new perspective by respecting the place and people there around. Last it can give people new perspectives about where they might want to live or visit a lot.
In conclusion there are there're so many reasons why vacations are so great but there are four main reason why it makes a vacation perfect. Those are break of the real world, stress reduction, better sleep and new perspectives about the world.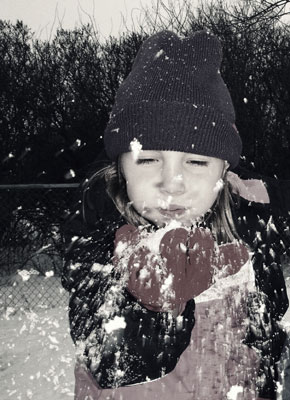 © Ashley K., Harvey, ND