Pitcher
January 16, 2018
The aroma of fast food in the air, the infinite number of sunflower seed shells on the ground, the resonance of friends, family, and fans cheering in the stands. In a bold font, the number 15 printed on the back of my red jersey. The players wear a distinguishable cap according to their team. But none of that matters now. It's full count and we are up by one. The batter stands in front of me. Either one of us can become heroes for our team. I begin to wind up for the pitch …

Seven years and five months ago from this day, my dad signed me up to play baseball in an organized program. It wasn't the most appealing sport to me at the time, but it began to engross me. From the tryouts, to the practices, to the games, I loved every moment of it.

I worked hard, balancing school and baseball, and it paid off. Starting from my first year, I was always moved around the field. Being able to play anything made me a versatile player, the coaches loved me. Sadly, there was an age limit to the organization and I had only a year left. During my six years of experience I never stood at the center of field where I dreamt of being, the pitcher's mound.

My last year arrives and I got the position I had always desired. I step foot onto the pitcher's mound for the first time, the pressure in insane. Locked in a one on one with the batter from the opposing team, either one of us can change the flow of the game. I loved it. Every moment I spent pitching was a thrill, every adrenaline rush feels great. I gain experience and confidence as a pitcher, and I expect victory to follow.

… as the ball leaves my hand, I realize something is off. It is my last game of my last year playing baseball, and there isn't a worse feeling than the one I had that moment. I cracked under the pressure. The release on the ball did not feel normal. Time begins to move in slow motion and I watch it travel knowing it is not a strike, it was too close to the batter.

By a miracle, he swung and missed. We won. My team runs out of the dugout and the players on the field come to meet me. I was in high spirits for the time being. I guess I got lucky. With the realization that my team is now going to enter the playoffs with me as the starting pitcher, I had a responsibility to my team to never slip up again.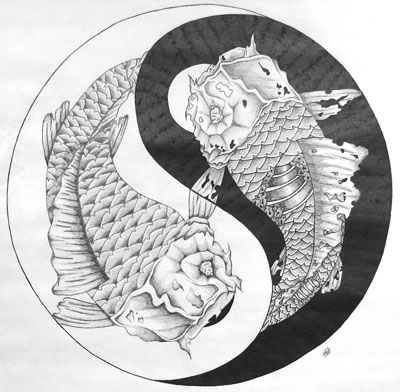 © Matt F., Pierz, MN