The Cobbler
December 22, 2017
Hi, Call me David. Everyone does, or sometimes do. They called me Jonathan.
David or Jonathan: none of it matters. The point is if I had been named Mark, I would still be a David, not because something unknown is telling me, compelling me to adopt this identity, not because I don't know who I am: I am David. And also Jonathan. But that doesn't matter.
Look:
When I was younger, emotionally unbalanced, and slightly misguided, I was a different person. When I was younger, I hadn't become David yet. I was merely a shadow of David. A falsehood of David, an illusion of David.
Look:
I had never planned on becoming a Cobbler. I was a university student once. They taught me how to read chemistry books and solve equations. Now I polish your boots for $5.99, and give you a sucker for being such a nice customer.
David was a cobbler, Jonathan was an undergraduate student attending Kettering. Jonathan had not known David until something alerted him of his presence. Something unknown to Jonathan at the time. Eventually it festered, grabbed ahold of his conscious, and thrusted him unto the dark corners of the cognitive hemisphere. Jonathan remains there forever and for never. Nowhere and everywhere.
Listen:
Jonathan never returned after that strange, omnipotent force compelled him towards that dark alley. He was never able to leave -the force had forbade it. Instead, he changed. No longer recognizable by it, him, or others. David stepped out of the dark alley, and arrived at a street corner. Faces turned towards David. He smiled back at them.
Hi, Call me David. Everyone does, or sometimes do. They called me Jonathan.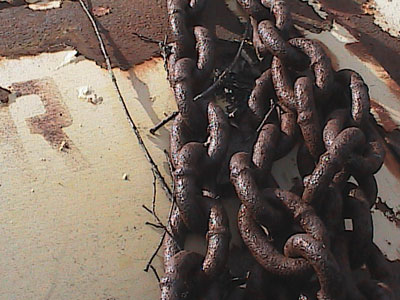 © Jack B., Central City, KY