A Vision in Red
December 15, 2017
God, he was perfect. Soft sable hair that was nicely combed back, showing off his sweet face. Big brown eyes, warm like rich cocoa that you could drown in, framed by delicate eyelashes that brushed his supple skin. He had an endearing smile, with ivory teeth all lined up in a row except for the front two, which had a slight gap in between. Even that little imperfection added to his image, making him even better in my eyes. He had naturally dual toned lips that were a little bit chapped, with a hickory upper lip and a blush lower lip. Dark skin begging to be marred.
Oh, I could just picture it now! Thin cuts tracing his flesh, sangria blood leaking out. He would be so pretty with them, slashes dancing across his face and deep gashes down his legs. Little nicks across his knuckles, but long and bottomless slits wrapped around his arms. His back would be a masterpiece, a canvas meant for incisions to be drawn on. If he were beautiful now, he would be a vision in red, my pièce de résistance. I could see it, feel it, taste it. I could be patient if it meant holding out for such a wonderful finale.
I smiled, taking his hand as I waved goodbye to his mother. They were so clingy at the beginning, not wanting to leave their children when they start school. I peered down at him, smiling wider when he beamed up at me. They were lovely at this age, so innocent and naïve. I couldn't wait to ruin him.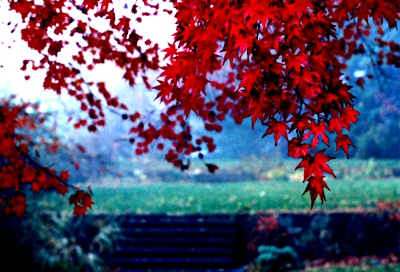 © Susan R., Iselin, NJ