I'm sorry
December 14, 2017
1. I'm sorry. I'm sorry that I left you. I'm sorry that I ever cared enough to give you all of the energy that helped me carry around this weight that is pulling me down. Maybe you'd deserve it if you didn't make me feel so worthless. You tell me writing is bad for me but it's the only thing I had for the years that you weren't there.

2. why weren't you there? I tried to help you and still be friends but you still made our friendship end on an unfinished note. An unfinished suicide note. I could see you writing it in your head and I could see you thinking that you're better off dead. We could read each others minds but you still left me each and every time I gave someone evidence that I was right. I tried to be there. I tried to avoid you waking up in a puddle of your own blood and I could see the flood of emotion that was too great for you to bare.

3. Why wouldn't you let me be there? I was so scared and I didn't know what you would do. I've seen you drunk and high and don't you dare lie this time. Don't you dare tell me that you didn't try to escape your own damn life with tequila and some weed. They were another excuse for you to be mean to me.

4. They say that kindness is free but you must not have heard because I've listened to every word come out of you mouth and hated every second of it. Why didn't you know this? How could you not tell that you made me feel like life was a living hell? How could you make me give up what made me feel okay? How could you take away the only thing that made me smile every day? Do you even hear what you say?

5. I don't know if I'm stupid or sorry or both but I am no longer within your control. I am not a puppet for your entertainment. I am a person and you can't change that. You can't change my thoughts with a snap of your fingers. I now know that words don't have to merely linger over my head. Maybe if you didn't make me feel like this, none of my poems would ever say that I'm better off dead.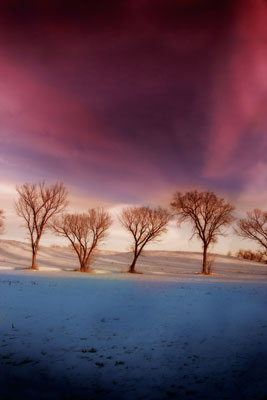 © Elizabeth H., San Bernardino, CA