Young blood trying to get to the NBA
November 17, 2017
There was a boy his name was `Jefferies. . . "His goal. . .I hope he doesn't get there ",
announced the narrator trying to get to the NBA. there was a big problem he did not know how play basketball.
"Wohh I know what your thinking hes trying to NBA with no basketball knowledge",
narrator laughs.
"Don't laugh i will work as hard as I have to, I will do whatever it takes, i'll do it",scolded Jefferies. This man worked day and night taking 600 shots every day and bench pressing 250 pounds. He even went and got a personal trainer.

"He took 600 shots. . .!"
said the narrator yea because he wanted the best shot ever even better than stephen curry's shot and he wanted to be the best at taking layups. After a 3 months he could make a jelly layup over anyone, he was deadly
"And he  is is in what grade." asked the narrator.
He is in 8th grade and he is going to 9th grade. 

"He doesn't bench press 250 pounds . . . ?"
said the narrator. Yea he does but he  started at 10 pounds then he went to 50, 100, 150 then so on.
"Ok but he's not that strong?" questioned the narrator. Are you sure he works out 5 hours a day and he works out 35 hours  in a week and even in the summer now do you believe me if not i can body anyone even an NBA player.
"OK FINE . . . he's good!" furiously said the narrator.
"Ok what is he going to do high school tryouts are today;).
" laughed the narrator.
Oh He's ready he had been training for 10 years. Tryouts are over guess what
"what." he made the team "dang it." screamed the narrator! He is number 2 on the basketball team and he is ranked number 30 in the nation.
"Fine, fine, fine he good i give that to him you know what i'm starting to like this kid!"
i know he's doing good all the shots he shoots and the weights he lifts and the personal trainer he's amazing
¨i hope he makes the NBA!¨ said the narrator.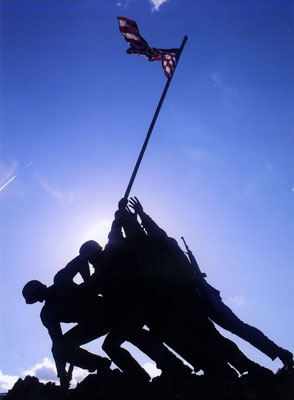 © James M., Glendale, AZ