Change
October 28, 2017
Screaming. That's all I ever wake up to nowadays. Let me explain. My name is Delilah and I'm 16 along with my twin brother Caleb. Our situation involves living with our two alcoholic parents in which are always arguing over nothing, which isn't much a surprise since they're always drunk and dramatic people. Anyways, as I got up from my bed and walked to the living room I noticed that today the cause of the yelling was my mom's and stepdad's arguing; the usual. I roll my eyes as I walk into the kitchen to fetch myself something to eat.
"Morning," Caleb mumbled probably with a hangover from that party he went to last night. As I was about to reply, a crashing sound echoed in the living room. Caleb and I run towards the living room to see that my dad had broken a beer bottle and next thing you know he throws the broken beer bottle to my mom. It ended up hitting her in the head.
Caleb quickly runs to my mom to make sure she's okay meanwhile I'm too much in shock to even move. Never did I ever think that my dad was capable of doing such a thing. The rest was kind off a blur because next thing you know all I see is police sirens flashing through our windows. Everything happened fast, the police bursting in, tackling my dad to the ground while putting him in handcuffs. The ambulance also happened to come. For what? I don't know. There was no point considering my mom died on the spot, my brother and I weren't hurt in anyway, possibly traumatized but not physically hurt. 
I always thought that if we were to be riding in the back of a police car, it would've been for something reckless that we did. Regular teenage rebel. But instead it was because we were to be going into foster care.
    I was too lost in thought to have noticed that we have arrived at the foster house. Caleb opened the door for me and just stared at me with blank eyes. There I knew that nothing would ever be the same again.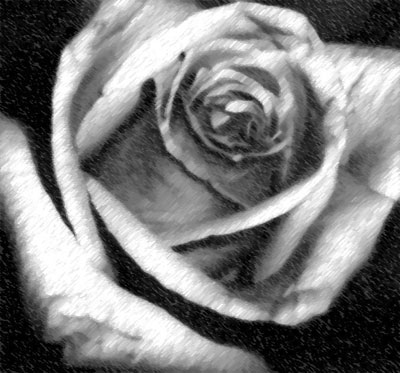 © Wajida S., Shrewsbury, MA