Wildflowers
August 9, 2017
The sun glints off your hair, highlighting it in a deep red. The flowers around us release a sweet smelling scent, embracing you as you fall playfully down, releasing pollen into the air.
I walk over to you, my shoes covered in petals. You smile at me, your smile brighter than the sun. Your last day of freedom and you chose to come to a field of wildflowers.
Was it to feel free? What a metaphor of your life? Beautiful and then dead.
My heart hurts as I stare down at you, your smile so wonderful. So full of life.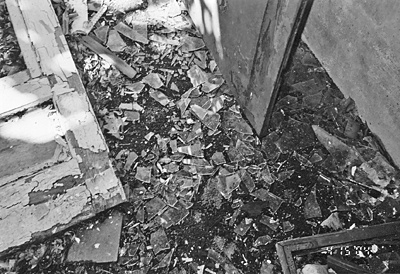 © Gary C., Pequannock, NJ