The Waiting Room
July 25, 2017
The flickering of the fluorescent lights. The tapping of feet against the tile floor. The clock ticking as seconds, minutes, hours passed. Waiting.
     The doctor appeared. The wisps of gray hair crawling anywhere they were welcome on his head. All the lives he witnessed being ended could be traced in the creases of his forehead. His icy blue eyes vacant as he trudged toward us. It was our turn. The corner of his mouth twitched as he delivered the news to us as if it was an automated voice message.
     What a sight to behold on that frigid night near Christmas as the first ephemeral snow dusts the ground outside. A young girl in her hello kitty themed pajamas clinging to her mother's trembling leg. A mother burying her startled face into her husbands chest as he pulls the other girl, clutching her teddy bear, into his arms.  And a living ghost man staring at them for a moment until briskly retreating.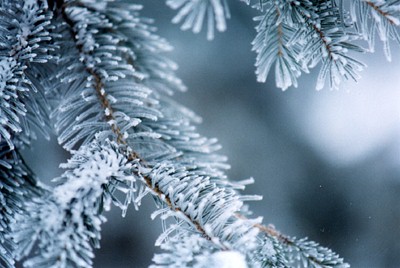 © Allison S., Eau Claire, WI