The Taste of Loss
July 23, 2017
How could this happen? What did I do to deserve this? How could he just leave me like that? What will I do now without him?
I grabbed a gallon of ice cream from the freezer and a silver spoon form the utensil drawer. Tears leaked out of my eyes and raced down my cheeks. How? Why? I lied on the couch and wrapped my hand around the lid. I softly lifted it off and stared into the bottomless pit of black and white swirls. I dug my spoon into the frigid deliciousness and let my salty sobs overcome me. He was my best friend. I bawled and bawled as the frozen dessert slowly disappeared. It is so unfair. Now I am completely alone with no one to cuddle with or eat ice cream with.
Cookies and cream. He was the cookies and I was the cream. He added a crunch to my life. My life does not have the same flavor without him.  Finally, the satisfying treat was gone; the container empty like my insides. I will never forget you.
Rest in pieces, my darling Oreo. You will forever be my favorite border collie.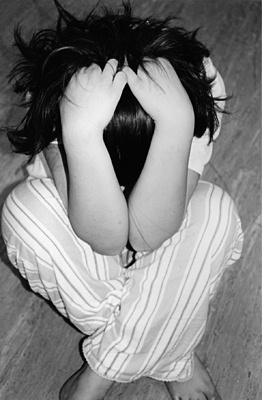 © Emma L., Wyckoff, NJ