The Way It Should've Happened.
March 12, 2009
You were supposed to hold my hand during the scary movies. But you laughed when I screamed. And of that I am not appreciative.

You were supposed to stand up for me when someone put me down. But you sat there, your lips sealed. Like you didn't know me. Like you didn't care who I was. I hate you for that.

You were supposed to kiss me in the rain, like in all those songs and cheesy movies. But you never did. Never kissed me at all.

You never loved me. You lied.

Was I your charity case?
Were you ashamed of me?
Of that I'm sure of.

Don't talk to me, don't even think of me.
Because now I've learned.
I'll be lonely the rest of my life.

And it's all because of you.


You weren't my first love.


You were my wake up call.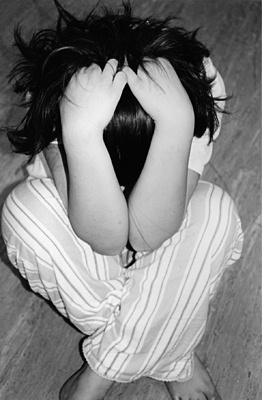 © Emma L., Wyckoff, NJ