The Surrender
January 31, 2017
Bullets whipped over the ground, an overwhelming amount of them coming only from one side of the field.  He could feel some of them splicing into the sandbags with clean little pops.    He was squatted on the ground, his eyes and his teeth clenched shut, and his fingers gripped tightly around his gun, which he hugged closely to his chest.  His breathing was quick and shallow.  Any second now he would be killed.  "Hey, man," a voice said from his right, "I don't wanna die, man."
He looked over and saw a man with his back against the sandbags like he did himself.  "My name is Jess," the man said, "I don't wanna die."  Jess's eyes were wide and unflinching -- panicked and indefinitely fixed on his.  His teeth were shut tight, making his temples flex.
"Calm down," he said to Jess, "You're not going to die."
"I don't wanna die," he repeated insignificantly.  He studied Jess for a moment.  He studied the short fearful breaths that he drew in through his nostrils, and the gun that he held onto as if for dear life.  Then he shut his eyes and turned away and listened to the gunfire, and to the intense and agonized screams of his allies, and to the explosions that came from both near and far off.  And then he looked back at Jess, whose eyes hadn't drawn astray even a little.
"I'm going to surrender," he said to him, requesting participation.  For a moment, Jess looked at him, astonishment and surprise mixed into his eyes, but then that look turned into acceptance and agreement -- relief almost.  He nodded and together they set down their weapons.  They then stood up and faced the opposing side's territory with their hands in the air, but almost immediately Jess snapped back down to the ground, a bullet buried in one of his eyes.  The other one jerked rapidly around in its socket, trying to make any sense of a world that was quickly fleeting from him, trying desperately to find anything to grab onto.
At Jess, he stared down, bewildered and shocked, but then a hand grabbed him by the arm, and he was forced away.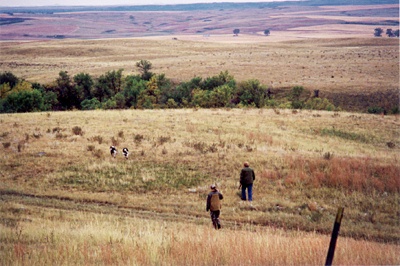 © Cole D., Willow City, ND