Bulltes
March 4, 2009
Her words come like bullets to my heart. Lisa is supposed to be my best friend. Now I realize that she's my enemy.
She Said 'Magic you're a joke'
I said 'I'm the truth. I mean no one understands me. She said 'Well I don't care.' I say 'you used to.' She says 'That was when you were nice.' I said 'I have been nice to you all my life'.





I'm crying now. I don't know what happened to me. I was the sweetest girl. Now look at me. I'm almost failing; I have not respected for anyone. I have no friends. It all started with the hit my grandfather gave me.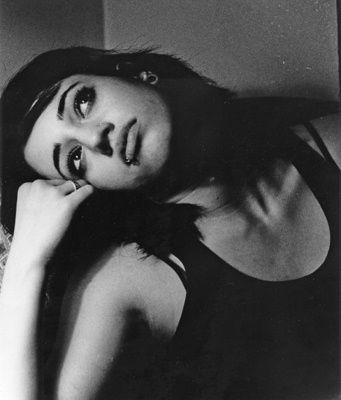 © Jessica B., Bethesda, MD