Just a Little Different
August 23, 2015
My birds are giants. They're probably the size of my parents. I can hear them everywhere I go, and they are loud.
My trees are small. They are very shy. I never hear them. They always stand where they want, and they never speak back. After all, I know they're alive.
My Earth is flat. Sometimes I have to walk to the bus, and all I feel under my feet is the flat sidewalk. They tell me the world is round, but all I feel is flat.
My rainbows don't exist. They tell me they're curved and colorful, but I can't touch it. No one can touch it. I doubt they exist.
My horses are the size of houses. I have touched one once, and I had to reach above my head to even reach the legs. They are loud, too, louder than the dishwasher or laundry or the TV.
My world is a little different. I'm sure yours and mine would be the same if only I could see mine.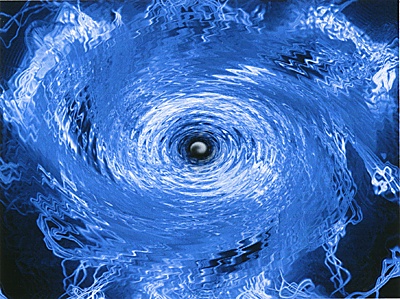 © Alex D., Phoenix, AZ