Sober
June 14, 2015
She found him in the Terminal Bar and Grill. He was sober, for a change. Maybe he had forgotten his fake ID or had just arrived here, Mandy thought. She made her way over to him to stop him from starting again.
"Jacob," she said to him.
He turns his worn, exhausted face to Mandy's equally tired yet irate expression. Sorrowful brown eyes set sunken in their sockets stare regretfully into Mandy's burning amber irises. They both know this isn't the first time they found each other like this, but they both wish that it would be the last. Yet they both figure it won't be the last.
But unlike Jacob, Mandy is going to make an effort to make it the last.
"What do you want, Mandy?" He asks.
"You know what I want, Jacob," she retorts.
Jacob sighs. "Yeah, I want it too," he murmurs before signaling the bartender over. She begins to walk over, but Mandy signals her away.
"Jacob," Mandy says, "I'm sick of just wanting and wishing for you to stop."
"I am too," he replies staring at his twiddling thumbs.
"Then why don't you start doing?"
Jacob lets out a long wind of a sigh.
He answers, "I don't know."
"Do you need help?" Mandy demands. "You know you have me, right? And the school, and your parents?"
"I don't have my parents," Jacob snaps back.
"But you still have me!" Mandy exclaims. "I can help you away from here. All you need is to let me because I'm not going to force you to do anything."
Jacob sighs and shakes his head. He signals the bartender again and Mandy picks herself up. She walks away from Jacob, glancing back at him before leaving.
Jacob sits alone, staring at the bubbling amber fluid in his clear glass. Precipitation is beginning to form on the glass, and Jacob takes in the all too familiar scent of Samuel Adams. He picks up the glass, and gazes into his reflection for one, long moment.
And then he slams the glass on the bar, sending drops all over.
Jacob stands up, and leaves the Terminal Bar and Grill.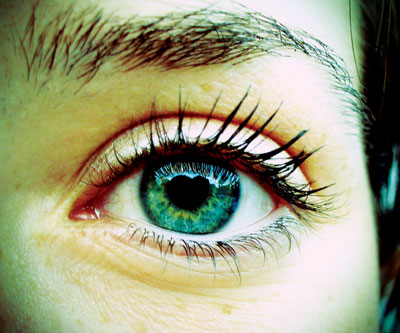 © Michelle K., Vancouver, WA