Anxiety
January 8, 2009
"Sam, are you listening? Go up to the board and present your speech."
"Yes." I respond and soon my muscles entwine as I sauntered to the board.
Anxiety then toke its course depositing innumerable amounts of sweat droplets on my body.
Soon my lips flutter opened mouthing out words, yet nothing comes out.
Nausea brutally assaults my innards causing an urge to barf up my breakfast.
Faint chuckling sounds creep into my throbbing ears, as my eyes blur up like somebody smeared Vaseline on my pupils.
Humiliated as well as vulnerable I darted out of the class room.
Locking my self in a stall and pouring my hearts content out.
Feeling as if no one could comprehend the feelings an insignificant person like me undergoes.
Now you know how it feels to be me.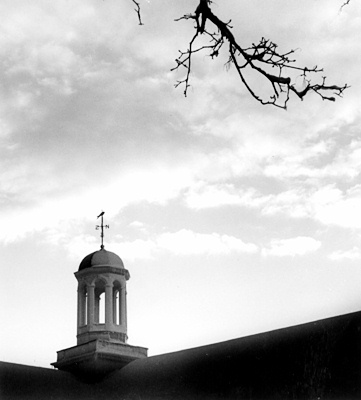 © Paulina A., Marblehead, MA