The White Swan
March 22, 2014
In my younger, and more vulnerable years, my father gave me some advice that I've been turning over in my mind ever since. At the age of six my father took me to my first ballet of the Swan Lake. I couldn't take my eyes off of all the beautiful dancers in their costumes. The dancer that caught my attention was the beautiful woman who played the white swan (Odette). I tugged on my father's sleeve and whispered," Daddy. I want to be just like her."


My father replied," Follow your dreams and you shall my little duckling."


Not to long after, my father signed me up for my first ballet class. I hated it! The instructor was very strict and the classes were quite hard. I wasn't good at ballet either. I had two left feet. When everyone was moving to the right, I moved to the left. I got picked on and ridiculed by the other dancers for my lack of skills. I cried one day while at class and my instructor approached me and pulled me aside. She told me to not let the other girls intimidate me and that to become a great dancer takes time and practice.


So I did as she said.


As the music started and the lights flickered on, I made my entrance. I danced across the stage in a swift, elegant and graceful motion surrounded by other dancers, but the spotlight shined bright on me. I looked across the audience, hundreds of smiling faces, many of whom I've never seen. Out there somewhere in a soft chair, sits a little girl who may be whispering to her dad," I want to be just like her." I do a giant leap, pose and bowed.


"Father," I said softly. "Your little duckling has lived up to her dream and has now has become a swan."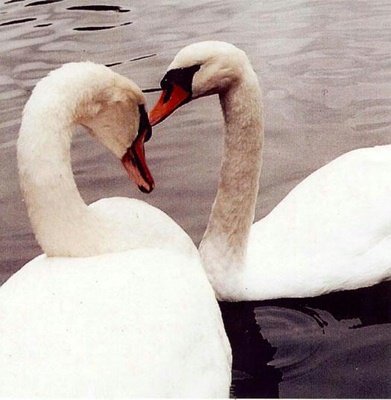 © Dustan S., Hopkinton, MA