A Truthful Heart
March 10, 2013
She had nothing left and no one to turn to. All of her faithful friends had turned away from her in her hour of need. Her reputation had been ruined and she didn't know what else to do. Everything had been stripped from her. And all because of a little lie…at least, that's what they thought.

She was known for her honesty and those who knew her never heard her tell a lie. She also revealed all she would do, though no one took her seriously. She told them that if they didn't believe she told the truth, she would die with a certain flower as proof she did. One day, she saw a well-known and beloved boy writing graffiti on the wall. She tried to tell everyone, but they adored the boy so much that they thought she was lying. And with that, everyone left her and her image was tarnished. Despaired and hurt, she sought no other alternative than to do what she intended in such a situation…

She grabbed an empty air tank, attached it to the tailpipe of her car, and turned on her automobile. The carbon monoxide quickly filled up the tank and soon, the girl turned off her car. She went down to the basement and grabbed an oxygen mask from her dad's hospital equipment. She paid a visit to the florist earlier that day and she left a note in her room in plain view. In her note, she poured out all of her honest feelings and the actions she took. She also said that her death was to be proof of telling the truth.

She quickly attached the oxygen mask to the tank, put the mask to her mouth, and released the gas from the tank. She breathed in the foul odor and soon, she felt very weak and poisoned. No matter how much she wanted to yank the mask from her mouth, she was determined to prove her honesty. She prayed to the Lord for forgiveness of her suicide and then…everything went black.

They found her the next morning lying dead with the now-empty tank and the reek of carbon monoxide lingering in the air. They were shocked and dismayed and her friends remembered that she claimed she would die as proof of never lying. They were also shocked to find the undeniable symbol that she said she would use as confirmation. She died with a yellow rose in her hand.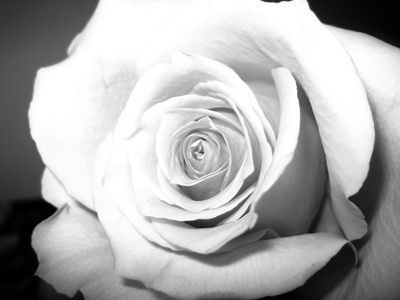 © Kimberly C., Houston, TX