Her Pony
November 1, 2012
The most beautiful smile I ever saw was that of my sister. It was a weak smile, and fading around the corners, but was trying to look like everything was all right. I still remember how happy she was trying to be, and how happy everyone would be now if she was still here. She didn't want to give up. It was her fight, and we let her, all the way to the end. Everyone, myself included, wanted to throw him or herself in front of her to save her, as if that would do the trick. As if jumping off a cliff would have helped. We all wanted to do that. And when I remember that smile, I would jump now, if only to bring her back.

That day had dawned bright and cold. One of those days where the sun tries so hard to heat up the earth, but just doesn't succeed. It's ironic really. She had a bit of pain that morning, but it was her birthday, so she shrugged it off. She was turning eight, and was so excited for the pony ride later on with her friends. She never got her pony ride. Halfway through the party, her pain became too unbearable, and we rushed her to the hospital. From then on, she was attached to tubes, and trying, struggling, to stay alive. Our family friend got everyone out of our house, and ended the party early. Soon after, our entire family was there. Grandma and Grandpa had flown in from San Francisco, somehow. I don't remember when they got there, I was crying so hard. I just know that everyone was holding her hand, or smiling, or murmuring words of encouragement. At one point, we just knew. Her face turned to the color of ash, and her eyes slowly closed.
"Sis?"
"Yes? Yes, Maya?"
"Can you ride that pony for me? Please?"
A river flowed down my face. The world blurred in front of me. I shake my head, trying to get one last glimpse of my sister, alive.
"Yes. I'll ride that pony for you."
She took her last breath, everyone watching. I bowed my head, shoulders shaking in silent submission.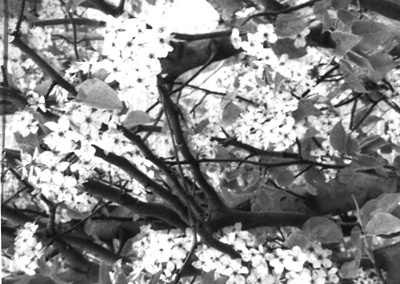 © Trisha R., Highland Village, TX