Little Drop of Sunshine
October 30, 2012
Little Drop of Sunshine

"Nena, I have something exciting to tell you!"

Carmen sighed quietly to herself. "What is it, abuelita?"

"That boy Martín called for you this afternoon. The one who is the altar boy at our church? You know his grandmother, Eva?" Carmen's face was blank. "Eva Rodriguez. We sew together every Wednesday." Carmen nodded as she placed the name. Her abuela continued, "Anyway, Martín called for you. I said you were at work at the library, and he asked when you would be back… He wants to take you bowling Friday night. I told him you were not busy!" Carmen's face fell. "No tienes ganas? Why do you look so sad, nena?" Why did her face always give her away?

"It's nothing, abuelita… it's just that Erika's photography exhibition is at the gallery that night."

"Why must you spend so much time with this girl?" Carmen braced herself. Her abuela could be quite harsh. "Would it be so terrible to meet a boy for once? In all the months since I came to live with you when your abuelo died (Dios le bendiga) I have not seen you talk to a single boy. What is so wrong with one night away from this Erika girl? You need some new friends. Martín's grandmother is Colombiana. His father is her oldest, and a successful lawyer. Martín is from a good Catholic family. They are like us. Not like that white girl and her communist parents.

Carmen's chest constricted. She took a deep breath and said quietly, "Erika's parents are socialists, abuela. Not communists."

"I don't know what they are, nena, pero son completamente locos!" Her abuela always broke into Spanish when she got upset. After a minute or two of rapid Spanish, she huffed and said, "Carmen, you will go on Friday. I have already talked to your mother. Martín is coming over for dinner, and you will come straight home and help your mother make the empanadas."

Carmen thought of Erika and tried not to cry. She thought of her exhibition; the one she had been preparing for throughout the last three months. She thought of the photographs Erika had taken of her in her favorite yellow sundress, the one that made Erika call her, "my little drop of sunshine." That was the day Carmen truly felt beautiful, for the very first time. It took Erika's eye-- the special lens with which she viewed the world-- to help her see it. Abuela's hard, dark eyes were waiting expectantly for Carmen's response.

"Yes, abuelita," she replied, and her heart broke.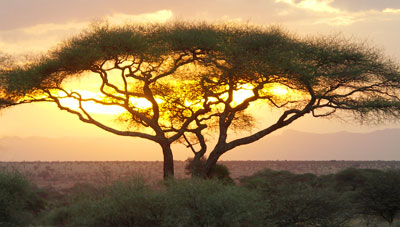 © Erich A., Grande Prairie, AB, Canada