receive;
October 29, 2012
"Here."
The bag was lighter than it needed to be; the paper folds scratching against each other made her skin crawl. She sifted through its contents and found two t-shirts that were faded and stank of dust and six, six pairs of shorts she hadn't touched since the fourth grade.
How much of a stranger had she become?
She kept rummaging through the bag and dug out a bottle of shampoo someone had misspelled her name on in neat print and a tube of lotion her mother must have mistaken for conditioner.
It would make no difference though; grief smelled the same no matter what you washed it with.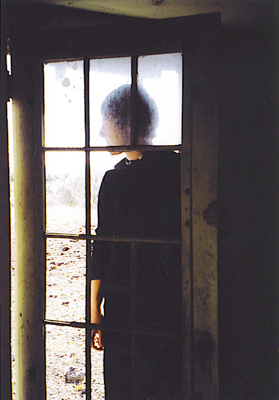 © Lindsay S., Billings, MT