ESCAPED!
October 24, 2012
10/23/12


ESCAPED!




I slumped down on the grass weeping, feeling sorry for myself. Alone again. As I was there I came upon a toad. " Hello there toad, my name is Aubrey. My life has been a total disaster, I am not able to go anywhere but my yard. Momma and nana are strict about everything. I feel like they are hiding something from me because they don't seem to trust me. When everyone is asleep I'm going to run away and go to the city. "

I couldn't see the city by the fact that thick woods and a fairly tall hill stood between it and my home. I can tell the city was a wonderful city because the noises I heard. I heard children laughing and playing having fun. My house wasn't far from the river but I never dared step foot by the woods.

That night as soon as everyone was asleep I left the house. I went through the thick woods frightened. As I got to the river I had to figure out a way to get across. There was no easy way I was going to get across, no bridge close to home. I decided to just swim across, I put one foot into the water nut the water was really. " This is the only way." I said to myself. I jumped into the water. I could hardly move my body. As soon as I got across I rushed out. My arms and legs felt like frozen ice, I can feel my legs tingling, water dripping down my body. Then I looked around to see how amazing everything is. My eyes widened, I saw cars going by, and there were these enormous buildings, bright lights and a playground, except no one was outside because it was dark out.
That morning as I walked around I knew it wasn't my place. I felt everyone's eyes on me because I was different. Others were loud, trashy, and there was graffiti on almost all the buildings. Then there's me and I am a quiet, clean type of girl. If I see something dirty or a mess I have to clean it right away. I still haven't slept a bit, or eaten. My eyes were red and my body was like an old lady slumped down. My stomach was growling every 5 minutes. There was nowhere else for me to go so I went back to the playground. " When will I ever be able to eat again? Where can I sleep?" I asked myself. Then I lay down on the ground by the river and slept. I'd have to manage living here.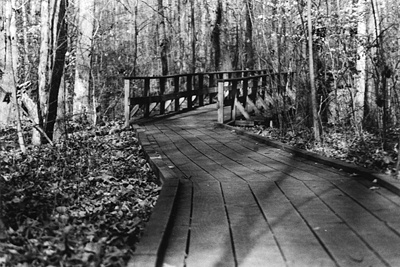 © Ana A., Gahanna, OH