240th Street
September 10, 2012
A flame of a glistening candle lingers in the dreary moonlight. Embers burn within the ashy wick. A single, dim flame can be intensified so suddenly. It burns brighter with every clamorous heartbeat that escapes my scorching chest, and with one sheepish glance, with one unmistakeably nostalgic thought, blissful memories flood my weary mind. The flame strengthens, blazing within the innermost corners of my haunted mind.

I then recollect gazing longingly towards the vast universe of constellations that lay before us, fingers carefully intertwined, feeling each faint pulse travel rhythmically through each others bodies. I reminisce over being undeniably lost in each others complex minds, and taking part in the most marvelous adventures.

Every moment spent in your company is imprinted in my mind, memories unfading despite the most gallant attempts. That breathtaking summer has unwillingly escaped this years tight grip. Brittle leaves have carelessly plummeted to the chilled ground, as have my hopes. Ominous clouds now blanket the stars ignited above our heads. An endless shower of pounding rain descends to the ground where we once laid. Warm hands have slowly drawn back in regret, leaving my heart wrenched and breathless.

My familiar place by your side has slipped away and will forever belong to another, leaving me alone.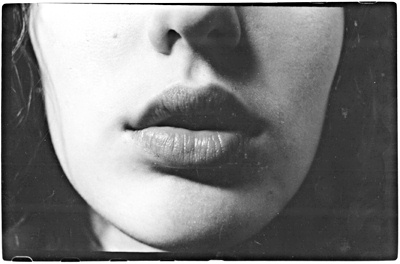 © Samantha A., Southbury, CT