Tomorrow I'll make french toast
July 31, 2012
I hear two pairs of footsteps walking quietly to my front door. The handle turns, the door swings open, then shut, and I hear two pairs of feet walking quietly down the steps.

Now it is my turn to tiptoe quietly. I enter the kitchen of my "sober" father. one breath of air laden with cigarette smoke, and the next laden with pot. A look around at the countertops which tell me the story of last night. Beer caps and bottle openers litter the surfaces of the kitchen, and coffee grinds are dumped in the sink. This is all the information i need. I run loudly back to my bedroom, sobbing uncontrollably.

Then I remember something he said last night, when he tucked me in for the last time.
"tomorrow, I'll make french toast for breakfast."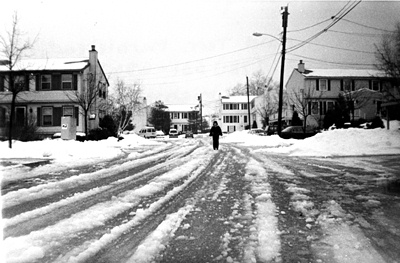 © Krystie K., Marblehead, MA