Reasoning
July 25, 2012
I hear people all the time saying "god put you on this world for a reason." Well I want to know my reason. Was it to be heartbroken? Or sad all the time? Was it to not be fulfilling my dreams that I work so hard for? Was it to be blamed and yelled at for other mistakes? Is it punishment for 
something that I may have done? Is it to feel all alone in a room full of crowded  people? Was it to be the future president of the United States of America? Or to cure diseases like cancer? Or how about making a change in the world that affects everyone in a good way? In my mind non of these things are what I have thought about. I want to know my reason and purpose to be living and breathing on this earth. I can easily stop right at this moment and not be fulfilling  my reasoning in life. It's that simple and that quick. I want to know my reason because I'm tired of feeling lost in the world. I'm tired of saying "I don't know what to do" anymore because I can do something there just isn't an opportunity or a person telling what I should do in life. Yes life is about growing up through tough times but what does it help us with? I pray every night in hopes of God helping me and telling me my
Reasoning in life. But I never get a reply back.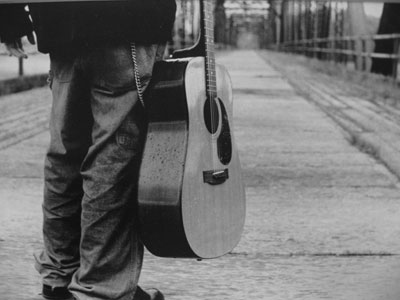 © Bailey M., Eagan, MN