Just Not Good Enough
June 29, 2012
I'm a mess. I love you one second and I hate you the next. I'll text you every second of the day
knowing you won't respond. No wonder why you don't like me. My teeth are too crooked, my
skin is too oily. My stomach's not flat enough. My breath smells in the morning and my hair is
a mess by the time I go to bed. I can't put on eyeliner without looking like a raccoon and I don't
know what the hell concealer is. I can't fit one leg into a sample size. I spend too much money
without saving it first. I'm kind of rude, and sometimes uptight, and you can even say that I'm
annoying. I spend too much time at the mall and not enough time with my family. I'd rather be
rich than loved. I call her a b****, and slut, but who am I for calling them
that? I talk too much but don't say enough. I laugh at all the wrong things. I get jealous easily,
and I'm really clingy. I trust too many people, and take too much of the wrong advice. I'm too
insecure, not that outspoken, and don't jump out at enough opportunities. I curse too much, and
rarely say the right thing. I'm too sentimental. Too emotional. I over-eat and over-analyze. I
drink too much and don't sleep enough. I know that I'm hated, and I know that I'm made fun
of, and I know that there's a million people that just want to slap me right now. I know
that she was your first choice, and I was your second. Maybe even your third. And I know that
you'd rather be a million other places than here. I'm not smart enough, not pretty enough, not
skinny enough, but who are you to judge me for that? Because the day that I let you determine
my worth is the day that I'll just raise my white flag and die. 'Cause all I wanted was for you to
love me. But I'm just not good enough for that, am I?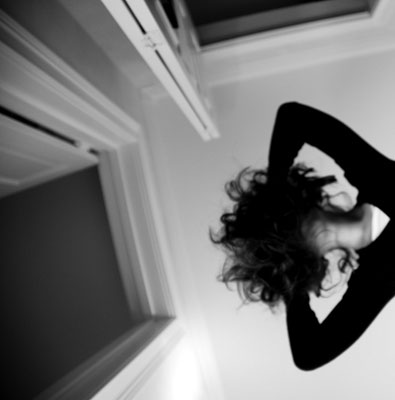 © Sarah M., Blairsville, PA