Green
July 3, 2012
Intro: Green-The Color of Life

In all my 16 years, I have come to believe that life not people, has taught me most. Life was the one who taught me to breath. It was and is the one who taught me to kick, to fight. Life is my inner nature.

Maybe I should back up and start at the beginning. No, scratch that. Let's go before the beginning.

My mother got pregnant with me when she was 17. I was definitely not planned, and it obviously caused a lot of problems in the family. Thankfully, although she had faults, she didn't kill me. After a 3-year relationship, he left her alone, pregnant, and more lonely than ever. She felt completely vulnerable. Drugs and alcohol became her only source of comfort.

I was born a healthy baby, kicking and alive. My mother's mistakes didn't seem to affect me - or so i thought. I made my way on the cold blustery day of October 23. Dark hair, blue--green eyes, tan mexi-baby from the start. Kicking and screaming, I retaliated for the first time. Life had started it 'life-work' on me.

I will admit, for as long as I've been alive, that i've been a bit wild and hard headed.curious, naughty, and daring, there was no way my druggy mother could keep up with me let alone care for me. I was on my own by the time I was 4 or 5.

Our neighbors were the squealers. They had fed me and taken care of me when my mother pulled a disappearing act. They had practically raised me from the time I was 3 to when i was set free at age 12. Yep, 12. One whole stinking year and I was going to be officially a teenager and I was going into foster care. Un-adoptable.

So here I am at 16. I am still in foster care. I try to act like an angel in front of the social workers, the new foster parents, the potential adoptees. No grabbers for me though, because I'm doomed to a life of misery, love-depravity, and foster care. Please excuse my redundancy.

I'm a pretty nice girl when you get down to it. Stuff like this happens -- all the time. Life happens.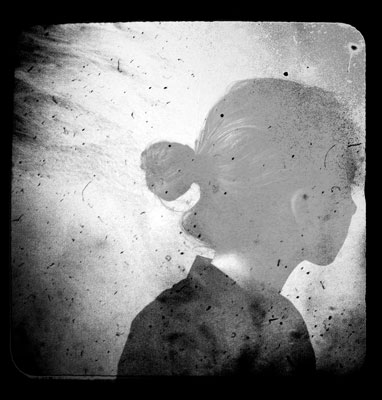 © Sarah M., Blairsville, PA