Dont forget about me
June 18, 2012
The clock ticked vigorously as I stood there watching the time change from seconds to minutes to hours to days.

At the time I didn't know how I could live with out you. I thought watching the time pass would bring you back. But in the end it only made me die a little more.

The clock on an endless cycle ticked on, counting each and every movement it made. I thought that after a couple of day to come back from loosing you I would be fine and back to normal. But after loosing my best friend since 1st grade, But I thought wrong. I under estimated all our times together, all our memories, all our laughs, and all our problems.

As the days went on I slowly started realising that you weren't coming back.

I wrote you letters,

Dear Dylan,
I can't even explain the pain I feel. I lost you and now I'm all alone.
I sit and watch the clock tick by hoping that it will bring me to a day that i will see you again.
I have realised that sitting around wont do anything now.
You are the only one who hasn't judge me for who I am,
My and my little country style.
I always felt safe with you and even if you aren't with me right now I still feel safe. I don't know if it is just because of me missing you or if its because in a way, your still here.
You are my best friend and I can be myself around you.
You may be gone for now, but believe me, I will never forget you.

don't forget about me,
Your best friend

I re-read this letter everyday.

But you never got it. Because I never sent it.

I don't know if I still mean anything to you. So I've kept my letter so that I can still remember and think that you still are my best friend and you still are the same. Even if you have changed and even if you don't think of me the same.

Don't Forget About Me.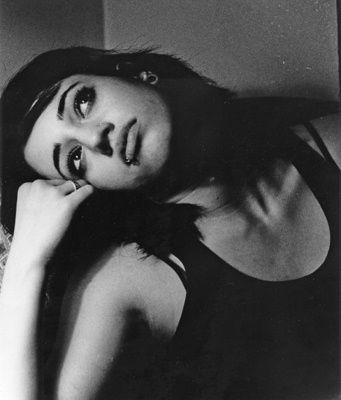 © Jessica B., Bethesda, MD