A Game Called Love
April 28, 2012
He shows up at my door promising beautiful things such as a new life, new dreams, new love...
I stood there, silent and staying that way in the warm but black night. He loOKs into my eyes and asks me "What if I promise not to break your heart?"
I loOK into his beautiful dark green eyes and I tell him one last thing before I completely fall in love with him...
"My heart is but a mere pawn in this messed up game we dare call love"
He holds me tight and seems to never let go, and that's OK because I now know that I could stay there forever in his arms.
Never worry about my heart ever again.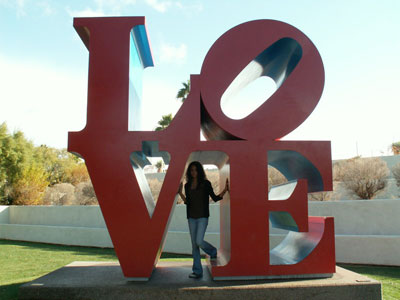 © Shannon E., Glendale, AZ