Emotional Monsters
January 23, 2012
People say OCD is all obsession; thinking people with the disease have to constantly wash their hands or count their steps. I only wish that's what I have instead of this monster occupying space in my mind. People say anxiety is constant paranoia. While this is half true, it's also a constant questioning of the morals you really harbor inside your mistaken brain.
The two usually come hand in hand; evil best friends wanting to conquer the rationality of a person. They are an exceedingly strong force, like a freight train coming into your brain and attacking every ounce of your well-being. Allowing the irrational to take over, a person whom you are the complete polar opposite of starts to open doors in your mind that used to not be shut, left in the darkness to not even look twice at. Of course there's medication. It does help most, but not all demons will die off. Some make a cozy little home to stay in your mind forever. The medicine does equip you with all the weapons needed to fight off the monsters, but its up to you to use those weapons on your own and choose how to fight. Some succumb to the disease; they commit the big S or fall into a severe state of depression. Others rise to the challenge, believing they can win. Although conquering the disease is nothing quick and easy, it is doable. Even after winning a hard, long battle though, a monster or two can still appear in your mind, doing whatever it can to have you slip back into its reign.

OCD and anxiety seem so silly until you actually experience it. As difficult as it is to not be placed in the normal category of society, it is us who have fought and conquered. It is us that are the strong ones in this journey we call life. A mental disorder is just another name for "a God given challenge to only those whom are strong enough to handle it.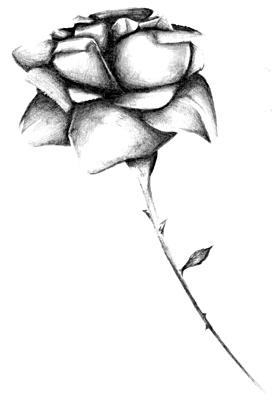 © Yisrawayl G., Philadelphia, PA