One less lonely Girl.
January 18, 2012
The water reflected my mind, my thoughts. The party inside the Holiday Inn is nothing but a mere murmur out here. Two hours ago, looking at a beautiful woman across the ballroom floor, I walked to her and asked her to come with me to the balcony. As we walked out, I tried to keep conversation going by asking her what her life was like. she mumbled a few words, then asked me about mine. I talked for a half hour about my father, mother, psycho killer brother and my homophobia.

She stiffened as I started in on what I thought was the world's population decrease. Out of the blue, she screamed out "I'm gay, just deal with it."

I sat there, not knowing what to do. The person I liked... was gay? I stumbled over what to do next. ten minutes passed and the girl attempted to stroll inside. I grabbed her arm and tried telling her that she had to go, but she resisted and screamed for help. I pulled out a gag and told her to eat it.

I never knew that I could commit such a thing to a person. Sitting in a room full of people makes me antsy, even out here. The idea of talking to people after what I did makes me feel like a compulsively maniac killer, out to destroy everything in my path.

Momma said to treat others as myself. I hated being different, since I was raised Catholic, so I developed Homophobia overtime, creating this... monster of illusion.

Compulsively, I walked to the ballroom floor and stalked to the door. I pulled out my evo and called the one person I could confide in most these days.

"Hello, Dr. Clear-water, how may I help you?" Answered the voice on the other line.

"Dr. Clear-water, it's Kat Dieter." I answered. "I need help. I need to know how to bless myself before I leave."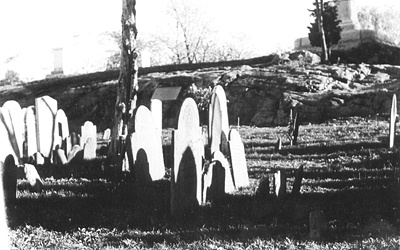 © Kimberly R., Marblehead, MA