Leaving Home
November 22, 2011
The small group of people, some young, some old, leaned closer over the low bed of pure white- the color of hospitals and angels. A young woman, Emma, lay on the covers breathing heavily with effort. Her long nut-brown hair lay neatly arranged around her pillow, a result of her sister's loving hands. Each person, including another young woman that looked almost exactly identical, felt the tears well up and spill over the spotless bed.

A stillness descended on everyone present, a knowledge of what was to come. The other young woman's, Ellie's, sobs echoed through the stillness and pierced everyone to the core. One of the older ones, a white-haired gentleman, gazed at the two girls with kindness and gently held Ellie's hand. Her hazel eyes spoke of her deep agony at this separation. Yet they also spoke of hope. Abruptly, Emma's eyes flew open and for a moment they shone with a joy no one in the group had ever experienced. Then she departed. Gasping, Ellie grabbed her sister's lifeless hand. Her eternal companion, playmate, love, was gone.

Everyone stood in sadness for a timeless moment. Some slowly, slowly, left, not able to bear the painfulness of the separation any longer. Soon only Ellie remained. "Sister," she whispered, her voice choking over the words. This would be her final conversation with Emma for a long, indefinite time. "I love you. I hope you go to a place where you can still laugh and love. You were always somebody to me, even if you felt like a nobody. You mean so much to me. I miss you." Her voice caught again and she sobbed. A few minutes later, she continued. "Stay strong. I will try to come soon, and then we will know each other again, this time on Earth. It won't be heaven without you." Finally, her tears flowing still, Ellie left the room. The pure white bed remained, yet now the room was completely empty.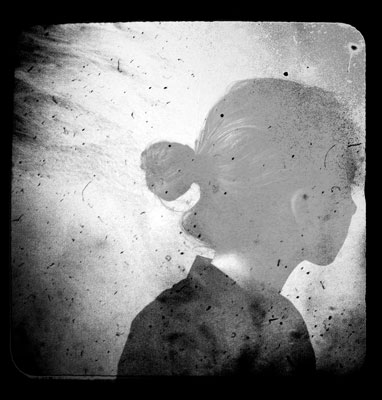 © Sarah M., Blairsville, PA