Memories
November 24, 2011
The pink Nehi caps line the shelves, all of them. The bottles have long since been recycled, their stickers fading away, their bottles being crushed and turned into some new, useful product.

All that remained were the caps.

The caps to the bottles that held so many memories, so many good times, so many laughs and tears and fights and friendships.

And now, that is all that is left behind, lining the shelves.

Nothing but memories.

Nothing but the scrap book full of photos, nothing but the notes they used to pass in class, still jammed into the bottom of backpacks. Nothing but the inside jokes that you tell yourself, laughing until you cry, and then beginning to cry for real because you remember....

That it is all over.

Nothing remains but the occasional skype chat which gets increasingly more awkward as the gossip and latest drama starts coming from two separate schools. Nothing remains but the rare visit in which long periods of time are spent silently, trying to get it back to the way it was before.

Before the moving van had packed everything away. Before her entire life had been uprooted and taken away, planted in some distant city, leaving everybody behind with sad hearts and teary eyes.

But now, those tears have dried, leaving just the weak tear stains behind, lightly tracking their faces. But slowly, they fade away until nothing is left.

Nothing.

Nothing is like it was before. Not like before the bottles were taken away and crushed into oblivion. Not like before the stickers wore away in a landfill. Not like before the drinks were emptied in long, greedy sips that ended in laughter.

No, now they are but one piece of a whole, one piece that is utterly alone without the others.

They are nothing but the caps.

They are nothing but memories.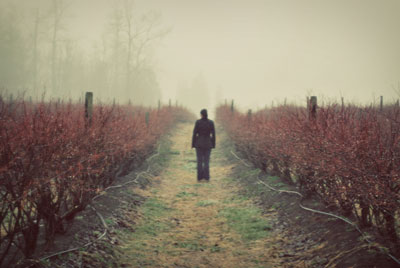 © Molly H., Lynden, WA