Just Gone
November 21, 2011
The water gracefully splashed on my head. I watched it run down my jacket and onto the sopping wet grass. I didn't care that my clothes were soaking. I looked up as I heard a car engine.
Inside, screaming was filling the air. My parents said everything was ok but I knew it wasn't. I snuck outside as their voices grew with passion and intensity. Soon I heard objects crashing into the walls and falling on the wood floor. I heard tears but I couldn't tell who they were coming from.
As a car started up, I saw my mom was in it. She hurriedly backed out of the driveway. I looked at the garage and my dad's old suitcases were hiding from the rain. The garage door slammed and he snatched his suit cases, threw them in his car, and sped away.
I began to run down the driveway chasing after my parents. It was no use. I stood at the end of the driveway and watched rain fall down my face, onto my jacket, and on the ground.

…
I look outside the window to see rain pouring down. I restrain tears and try not to remember the last day I ever saw my father.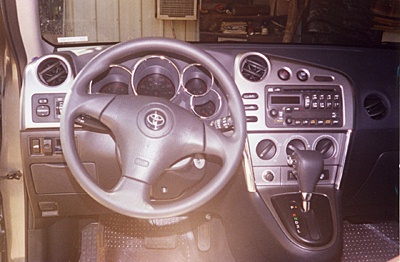 © Warlito B., Tamuning, GU