Everything Leaves, Everything Fades
September 30, 2011
Young summers filled with trees and bikes, video games and those friends that were there for you then, but not anymore. All the homework, all those teachers, the pencils and the notes we used to pass. Your first crush and the awkward smiles you used to exchange. His hands you brushed on accident, and the shock it gave you. That flower you gave him on a whim, the disappointment when he stopped talking to you. The excitement for high school, the feeling of being so small. All the people that populate the hallways, which will naturally fade as well. Your friends, your best friends. They fade so quickly, which is a shame, but you should have tried harder. Those lost nights, staying up till dawn unraveling our hearts because we wanted each other to know everything, it felt right that way. His stories, and your stories; his secrets, and your secrets. His desires. Your desires. They faded too, did they not? He, and all you two used to be, the too-short kisses, the too-long hugs, the lazy evenings dancing at the foot of his bed. His love, your love. His grief, your grief. The stars will fade, and the nights you spent watching them, alone or not. All the conversations you had, all the songs you shared. All the food you used to love, all the drinks and the drunken confessions you brushed off. The beaches you used to escape to, that country you longed to be a part of. Your family, your favorite boy in the whole wide world and his half-smile and small hands, your house.

And you, you will also fade.

But even with all this to leave, there are still so many new discoveries left to make. Books to be read, photos to be taken, people to love, people to hate. Moments to experience, memories to create. They will fade too one day, but until then live and love with all you have.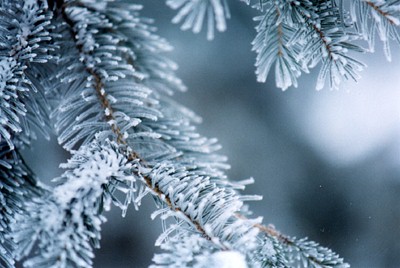 © Allison S., Eau Claire, WI