A Masked Existence
July 12, 2011
Part 1:
As I woke up, my arms and stomach and legs, basically my whole body hurt. I heard the front door close and knew the coast was clear and that I could now get up. As I slowly got out of bed and went to the bathroom I felt every little ache in my body. When I got in front of the mirror and saw my face, I didn't recognize it at first. My cheek was blue, my eyes were red, my lips were swollen, and as I noticed how much my face had changed over night, I realized my personality had changed like that too, I was from the inside and out completely different. A tear slid down my face and I realized I was alone. I felt sorry for myself and I hated my self for taking his abuse. I fell to the floor, crying in defeat. As I lay staring at the bathrooms ceiling, I heard something in the distance. It was a ringing sound. It was the phone. Fear gripped my heart, thinking it will be him. Him.. my husband.
I gathered myself and got up and went to answer the phone. I looked at the caller ID, I saw it was from Pakistan, my home land. I picked up the phone savoring my mothers voice as she said "hello". I replied "Hello, Mama", then my mother said
"Oh my sweet child, how are you?, We miss you so much darling!", I couldn't keep my voice from cracking as I said
"I miss you too mama, I'm fine.. I'm..I'm really happy" my mothers voice sounded relieved as she said "Oh I feel so happy to hear that, so hows Asad?" Just at the mention of his name, I couldn't think properly but I found myself saying
"Hes great" then I hastily said
a good bye and ended the call so the weaker part of me wouldn't win and tell my mother the bitter truth.. but I didn't want to worry my mother with the endless tales
or torment, the torment I suffered on a daily basis.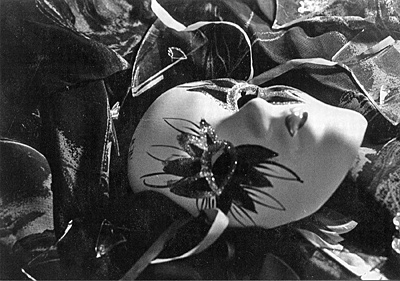 © Jena S., Cameron, WI