Its That Face I See
June 7, 2011
It's that face I see. When the sun blushes against the blue waters. It's that color that the sun leaves behind. It's that smile. That giggle. It's that girl who didn't hear my lullaby last night. That girl cried.
But before she cried. She sang. She laughed. She dangled at the ends of her hair. The wind cooled. Quietly, she whispered. She whispered that she wasn't hungry. Colors of frozen yogurt melted on top of each other. I threw away the bowl. Empty. She talked. And rambled. About how she talked and rambled. She loved.
She flirted with the sound of his voice. And the touch of his finger. She remembered the dew that clothed him. She imagined the sunrise that blanketed the day. She saturated the quiet that they shared. He shared our evening.
And we laughed. We took pictures of beauty. And of death. Of the things that grew weary. That could no longer continue to flap. We passed by great masses of water. And watched rays reflect up toward other bodies of water. Her hair danced with the wind.
We sat in front of stores. And talked in random parking lots. We screamed for freedom. We stopped for pizza. And settled on cheese. Simple. For our character seasoned the day. She sat tall. And spoke with care. Leaving me. Smaller. Quieter. Humbler. I listened. With care.
She went into a structure. Painted with shades of blue. A place in which she slept. Ate. And dressed. The door opened. The wind blew. The door closed. And a shorter body walked toward me. A sigh. And a few more steps. A tear. And momentarily, she stopped – breathing. There was no use. Her heart sat, pierced. She didn't understand the words she heard. I didn't understand the words she said. Emotionally drained. I wrapped my arms around her fragile body. As she reversed.
It's not her flaws. Just her tears. Those tears that wash her faded blue dress. Leaving her empty. It's her tears that pour out. Leaving her empty. It's the tears that roll down her face. It's that face I see.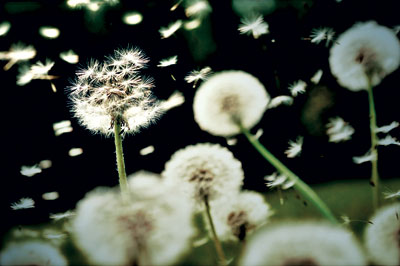 © Haley L., Anchorage, AK