dragonfly
May 25, 2011
The room is cold.
The curtains are shut.
A chill climbs down his back as the doctor apologizes for his
unfortunate news.
"I'm so sorry sir, we've tried everything."
The man asks to see his son, who was waiting just outside the room.
He rushes in, "Dad, are you going to be okay?"
The father explains to his son that he was diagnosed with a terminal disease.
Trying to lighten up the mood, the father adds,
"Well At least I'm not a dragonfly."

A dragonfly has a lifespan of only 24 hours.

A teardrop falls down his face.
No humor could bandage up this truth.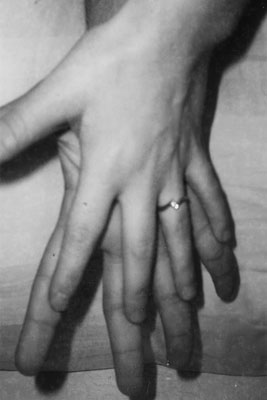 © Heather H., Phoenix, AZ