The Truth Behind the Smile
April 27, 2011
I used to love cherry popsicles. The sickly sweet artificial flavoring of "cherries" always won out against the phosphorescent blue raspberry or stain prone grape. If I sneaked an extra popsicle before dinner, no one would notice so much because the red simply blended in with my tongue and lips. Cherry popsicles symbolize my childhood summers of ignorance and bliss; back when I liked those popsicles, I mean.
You liked them too, or so you told me. I fell in love with you soon after that. Your smile reminded me of those carefree summers for your lips had a unnatural bright red color. I loved that smile. It was a special grin, one that only appeared when you were especially excited or happy. I cherished that. I remember each time for the smiles were so unbelievably rare.
I guess that I should have seen it then. Your suicide shouldn't have surprised me since you smiled so little. I just thought you were the shy sort, never laughing always serious. But then I got that call.
"He's dead."
And I wanted to kill you all over again for leaving me. How could you do that? You left me all alone without any hope whatsoever. You made me want to die on that horrible day.
Now whenever I see cherry popsicles I think of those warm summer days where we'd eat one or two and I'd catch a special smile of yours and everything would be fine and dandy.
That's what you used to say. Fine and dandy. I wish you'd told me how you were feeling inside. Maybe, you'd still be here. Maybe, you'd still smile with me. Maybe, I'd eat cherry popsicles again.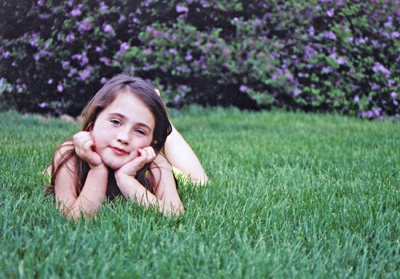 © Brittany S., No. Platte, NE