Once Upon A Time
March 28, 2011
Once Upon A Time…such pathetic words to start a writing. And yet so familiar, how is it that you hate these words, yet love them so? I can think of nothing. How is that? Why is that? When you think of nothing you use the words "Once Upon A Time". But another question still stands…Why would a Writer need to think? A Writer takes a word and turns it into something else.
A Writer sees one thing and transforms it into another, a true Writer takes something no one understands or sees and puts it on paper for all to read, giving it life and dragging it out from the depths of a creative mind, such as a Writer.

A true Writer sees what an actress or a person is hiding in there eyes and creates a story to go with it. So if you are a true Writer, such as myself…You know NOT to use the words "Once Upon A Time" be a true writer, the one no one can see and show it to the world.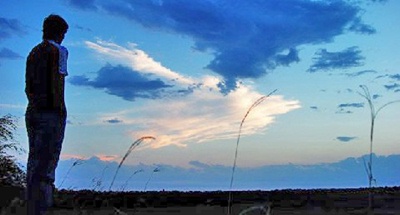 © Stefanie K., Katy, TX